Albany Busway / Car Park Extension​
Albany Busway Car Park Extension​
The Albany Busway Station Car Park was opened in 2005 with approximately 370 car parking spaces and increased to cater for an additional 181 vehicles in 2007.
Due to the popularity of the site, the car park was again increased in 2013. This time approximately 550 car parks were to be added to the site.
Earthworks;
Creating a second vehicle entrance
Kerb and channel work (adjust existing and new)
Extending the existing pedestrian canopy and associated foundations
Extending the existing traffic island​
The car park extension involved:​
Lighting & CCTV
CONSTRUCTION AND INSTALLATION OF ALL DRAINAGE
Road marking
Landscaping, Signage
Construction of foundation, cladding and paving for the sculpture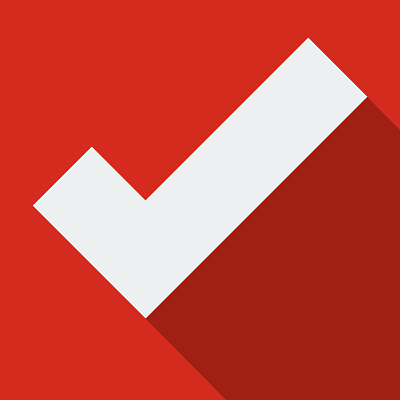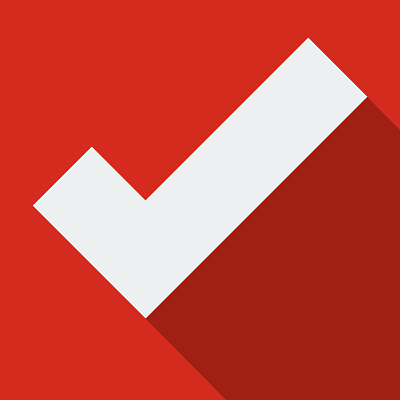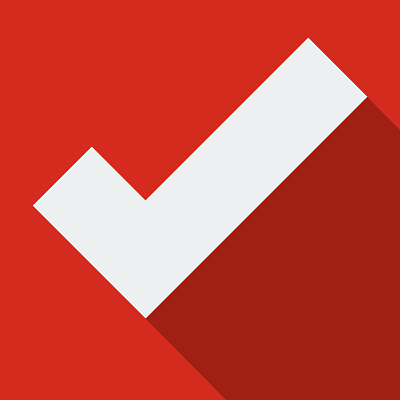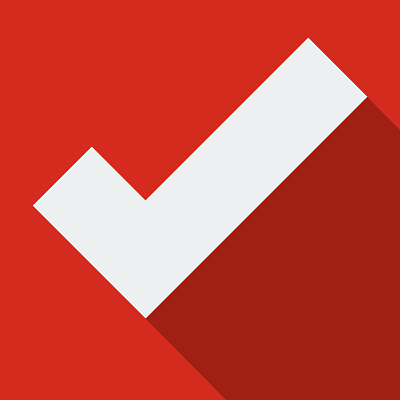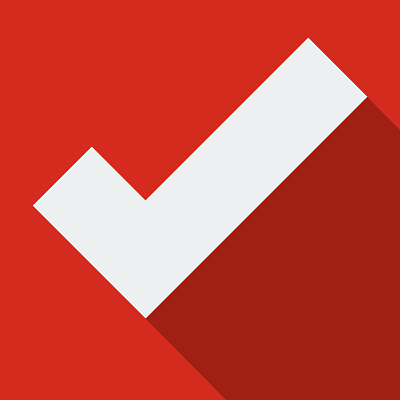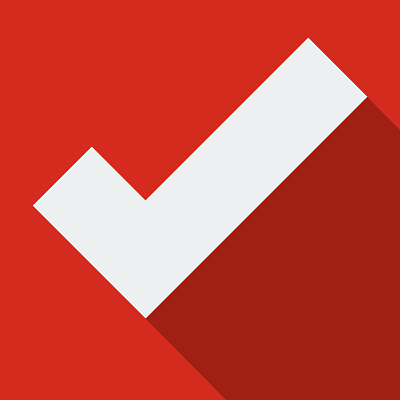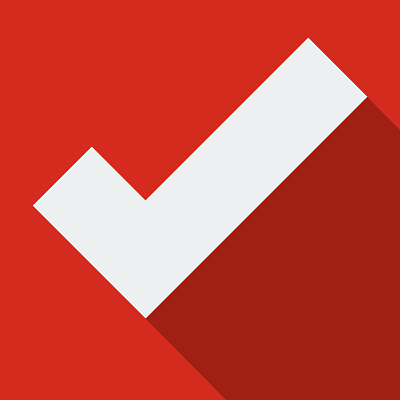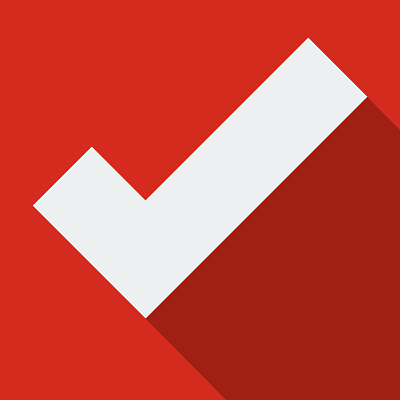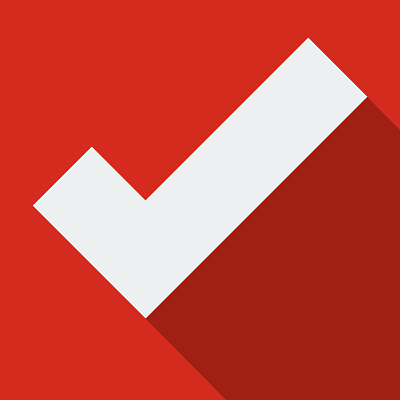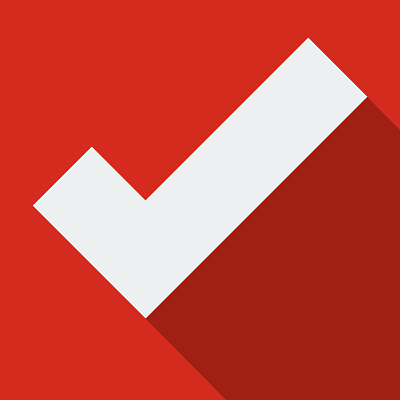 The initial construction phase involved installation of silt control followed by lightweight fill over stormwater pipelines. The existing topsoil stockpile was removed after the silt controls were established and installation of lightweight fill and stormwater lines was carried out . Bulk earthworks commenced as soon as the site was cleared and stormwater lines protected.
On completion of bulk earthworks and trimming of the carpark subgrade, the balance of the stormwater pipework was installed with the power and security ducting being installed at the same time. This ensured that the carpark would be completed as quickly as possible with minimal disruption to daily commuters.
Following completion of bulk earthworks, the construction of the carpark began. This included placement of services, kerbing, paths and pavement followed by canopies, lighting and security systems.
A limited portion of the new pavement was opened for public use to offset the loss of spaces that occurred will occur while services were being replaced within the existing area and the new entrance formed off Cornerstone Drive.​​