A quality end result that the client can be proud of​
Team of multi-skilled operators
Roading and kerbing specialists
Machine Control
Bulk works management
Engineering management
Surveying expertise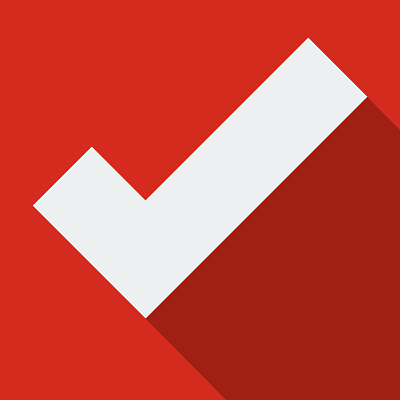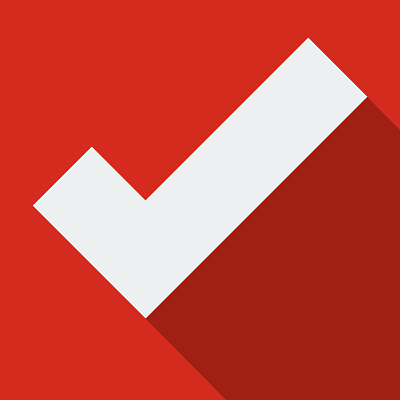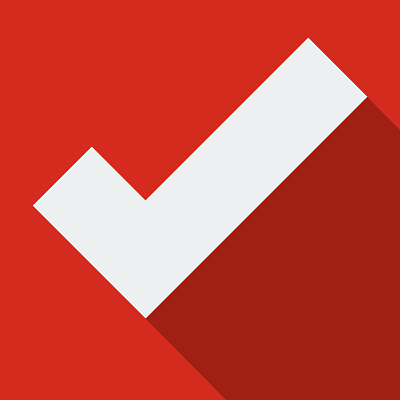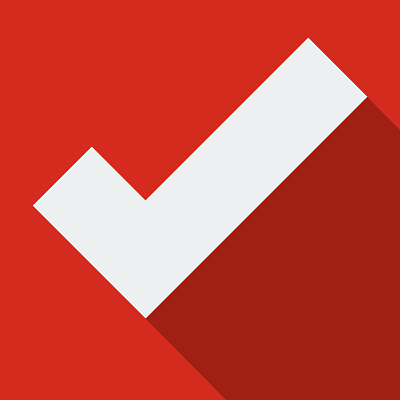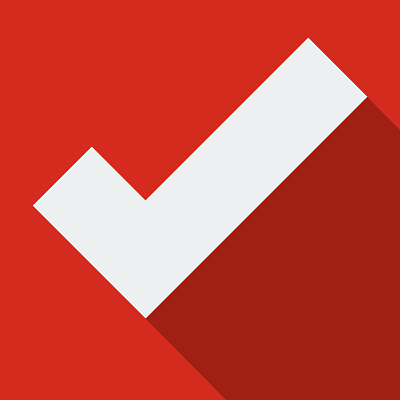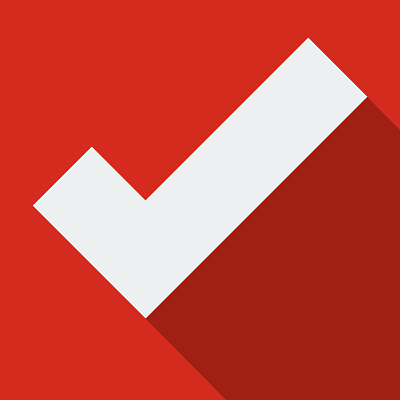 At Opie Contractors we have a crew of specialists who walk onto a site and just know what to do. If you want to know what to do and how to do it when it comes to services just talk to us - we know what you need.
Services installation specialists​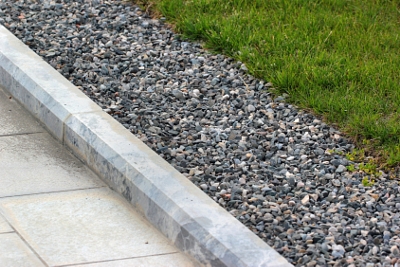 We are 'top-notch' when it comes to kerbing. We continue to receive very positive feedback from clients about the exacting work and finish of our concrete kerbing and roading preparation.
Concrete kerbing and roading preparation​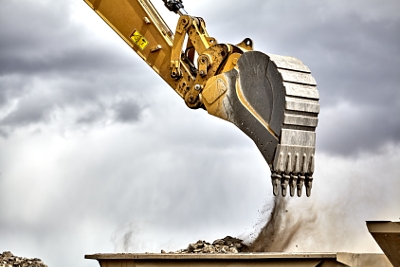 Opie Contractors use 'machine control' on their machinery, ensuring exacting quality and cost- effectiveness where it counts, and because Gavin is the machine control manager, there is no issue with 'down time'.